Shop 9 Coltman Plaza 6 Dyson Drive Lucas 3350
Mon-Wed 9:00am -5:30pm
Thurs-Fri 9:00am -6:00pm
Sat-Sun 10:00am -4:00pm
Where are we?
We're Shop 9, Coltman Plaza 6 Dyson Drive Lucas, VIC 3350
(Near the main parking area entrance)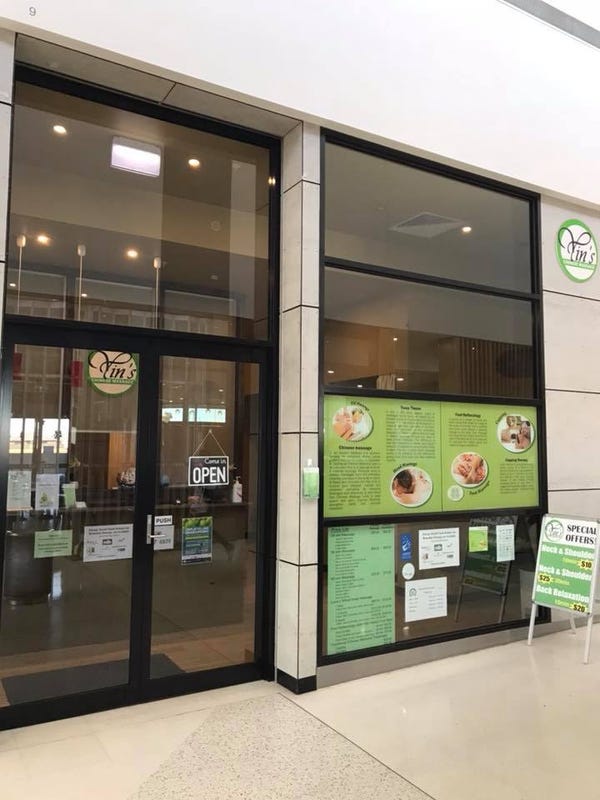 What are we?
We're more than a bunch of experts. We're a family of like-minded people, using our passion and our skills to make a difference.We provide you a professional service with a friendly manner. Our remedial massage service is very popular in local area and it's private health insurance rebatable. 😊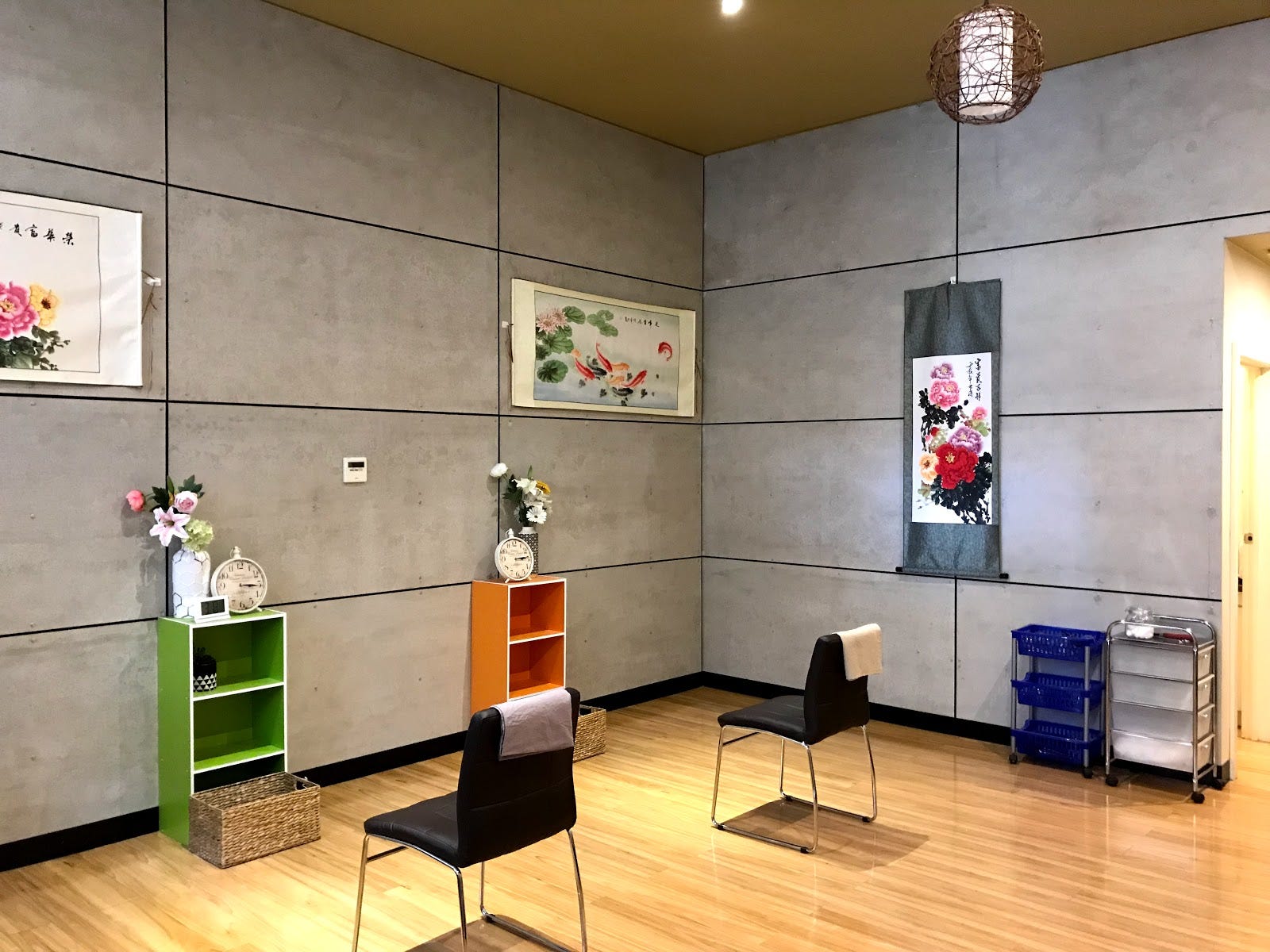 Our Mission
It's easy to do great work when you believe in what you do. That's why we're committed to helping more people like you, every day.
Private Health Fund Rebate
We please to confirm that our store now have HICAPS terminal in use and processed some of the insurance companies to claim on spot (some others will be available in few days) visit our store to check if your insurance is ready to use. We can also provide original invoice for customer to claim in other methods.
News & Events
Breaking news! We're constantly updating our calendar, so bookmark this page to keep up with all our upcoming events and latest announcements. You'll also get the first look at our new projects, seasonal offers and events, and important notices.